RMP Infotec Private Limited.
ISO 9001-2000 Company.
One of the fastest growing company in India.
No. 1 MLM company of India.
The only company

in India to make 61 Crorepathies in first three and a half years.
Our Channel Patners: TATA AIG, TVS, Micro Technologies, Sterling Resort, WhirlPhool, Beltex, Kotak Urja, Aura, Electrochem, Telecon, U.K.Gems and Jaipan etc.

Salient Features of this MLM opportunity:
You can become a RMP distributer by purchasing any one MLM product.
Only One time small purchase of MLM Products ranging from Rs. 4,990 to Rs. 15990, depending upon the the product you chose to purchase. A Wide range of QUALITY products to suit various needs.
NO sales targets / NO mandatory monthly purchases/ NO office or employees required.
Unlimited income potential in Binary Plan, A simple and easy to understand business plan.
For every pair(1 left & 1 right) introduced by you or your downlines, you receive a payout of Rs. 1,000.
An opportunity to earn WEEKLY payouts (referral commissions) of Rs. 1,30,000(Ceiling) per distributionship.
You can market products all over the world.
An added incentive to increase your income by way of E-commerce.
Added benifits in the form of intrest-free loans & foreign trips.
Privacy to check your earnings, distributers tree etc. online with your unique track id and password.

BOARD OF DIRECTORS OF THE COMPANY
DHAVAL J. CHANDAN

PRAVIN J. CHANDAN

RAJESH J. CHANDAN

P. THANGARAJ

P.T. MARIMUTHU

HARESH J. CHANDAN

Our motto : "Grow With Us"
Our Vision : "To help our distributors to attain the status of financial freedom"
Unlimited income in Binary Plan

Punctuality in delivery of Incentive Cheques.

Prompt Dispatch of products.

Customer Satisfaction.

A proper financial backup system.
RMP is a strong base customer network driven company, which focus on customer satisfaction. The company driven by a well structured managerial co-ordination which enhances the height of exciting growth in business.

PROMOTERS OF RMP INFOTEC
RMP is a joint venture of these giants, MAHAVIR GROUP and PTR ENGINEERING SERVICES.

RMP stands for Resource of Money and Power.

According to Company's Act 1956, RMP was registered on 24th August 2001 in Chennai, India.
MAHAVIR GROUP
Successfully doing business in Steel, Metals,
Trading , Construction & Finance for more than 65 Years
(Annual Turnover Rs. 2500 crores, Assets Rs 800 crores)
Pioneers in Metal products in India

The first Company to produce Steel Utensils

Products include Mild Steel, Carbon Steel, Stainless Steel etc., provides steel sheets for Hyundai Cars

Their Financial Services have clients like the Film Industry involving crores of Rupees.

Mahavir group has got many Textiles and Spinning factories

A Multi-thousand crore company .
PTR ENGINEERING SERVICES
Successfully doing business in Turn-key consultancy
International level Interiors & Fabrication for more than 42 Years
Pioneers in Structural Fabrication field.

Some of their work includes AIIMS Hospital, Lakeshore Hospital , Cochin Shipyard and AVT group.

Have done major work on Railway tracks of Southern Railways.

Provide engineering services like design fabrication, supply, erection & commission of chemical vessels, pipelines & equipments.

Multi-thousand crore company.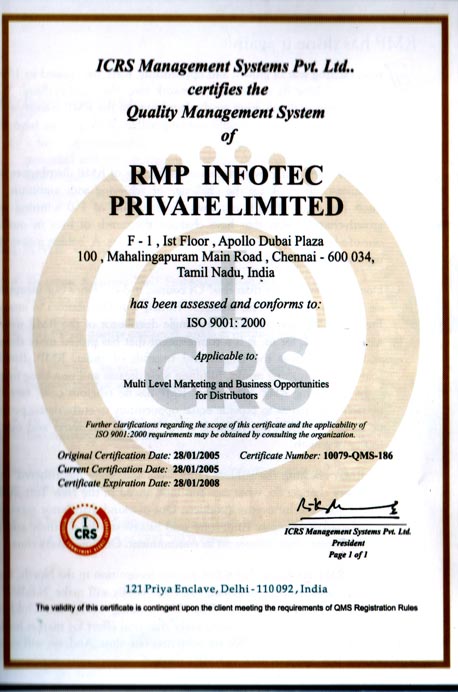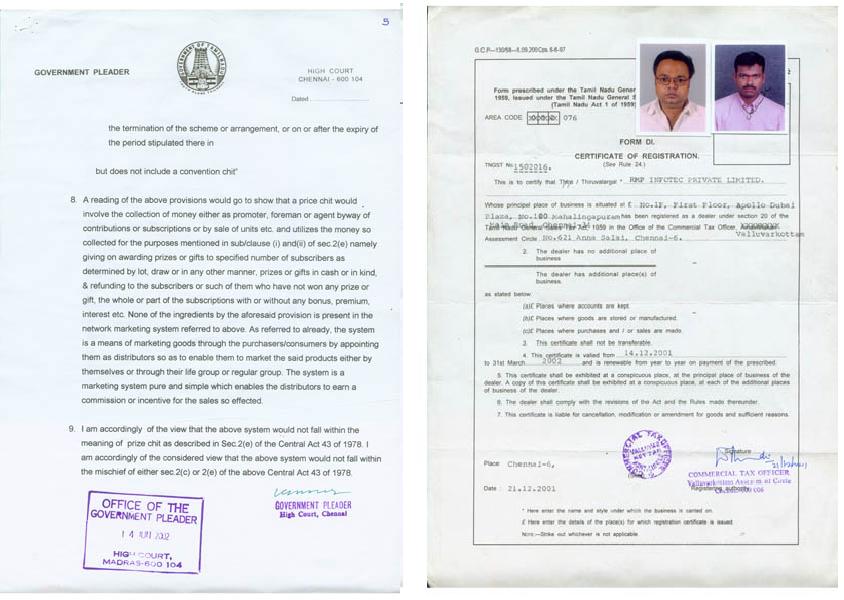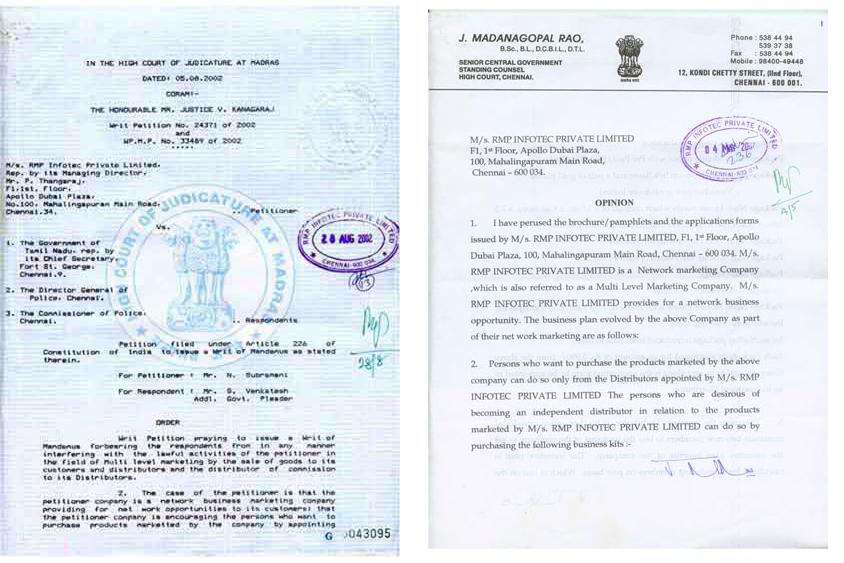 This website is developed and maintained by a group of Distributers of RMP Infotech Pvt. Ltd.
We have tasted success and would like to help all Indians to earn much more than their present income by joining hands with us.